Créativité

Architecture

Aesthetics
JANUS studio provide a range of services, including conceptual design, construction documents, project management, and construction administration. The studio work closely with clients to understand their needs and preferences and develop designs that meet their goals and budget.
We believe innovation is the key to build a better future for our people.
Janus architects is a multidisciplinary studio that involves in various projects including architectural and interior design services. The firm has signification experience in residential and commercial projects with innovative design concepts and experiments on new ideas.
Building the
future cities.
The studio provide services on site analysis to help clients evaluate the potential of a specific property for a particular use or project. This analysis will take into account factors such as zoning, building codes, environmental regulations, and other constraints.
The studio provide design consultation services to help clients develop a conceptual design for the building. This includes sketches, renderings and other visualization for the proposed project.
The studio provide construction administration services to ensure that a project is completed on time and within budget. This may include overseeing the construction process, managing subcontractors, and resolving any issues that arise during construction.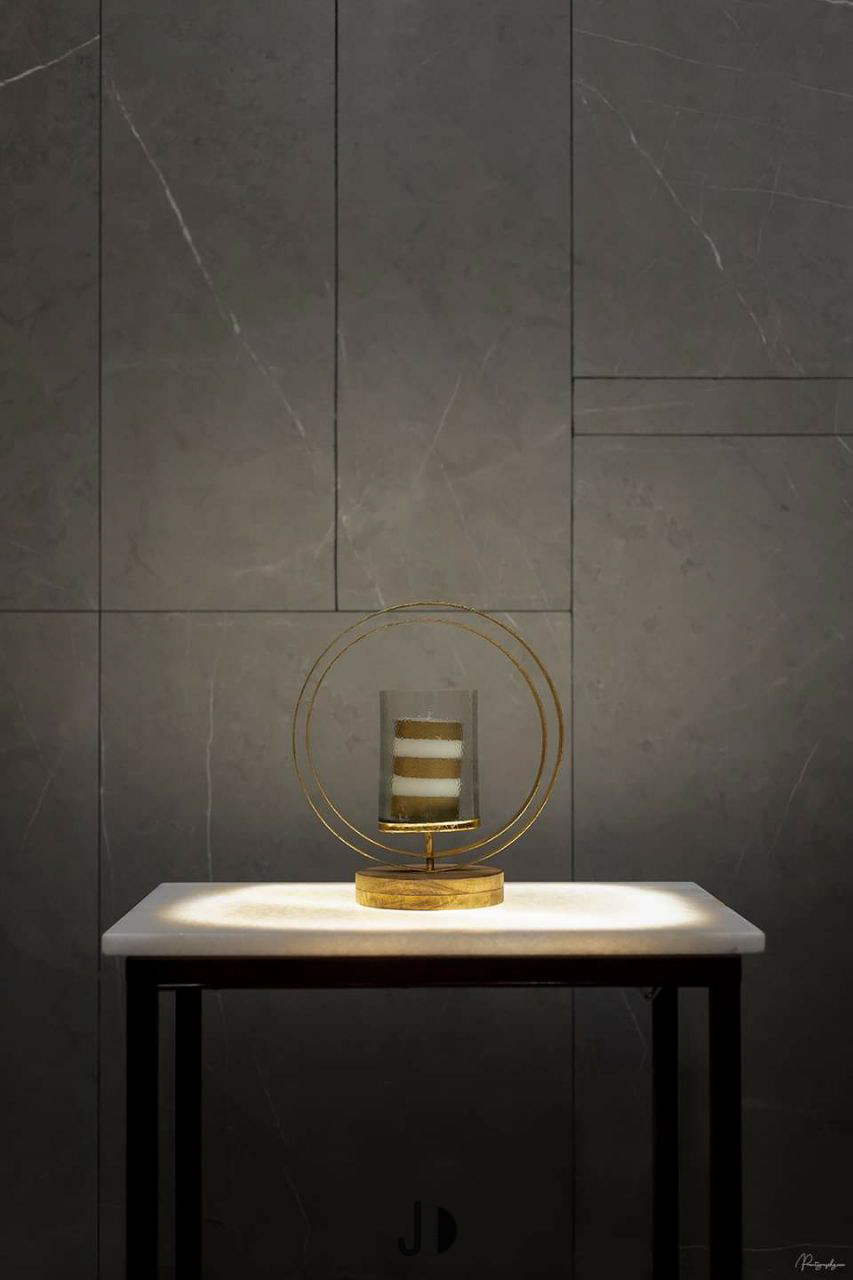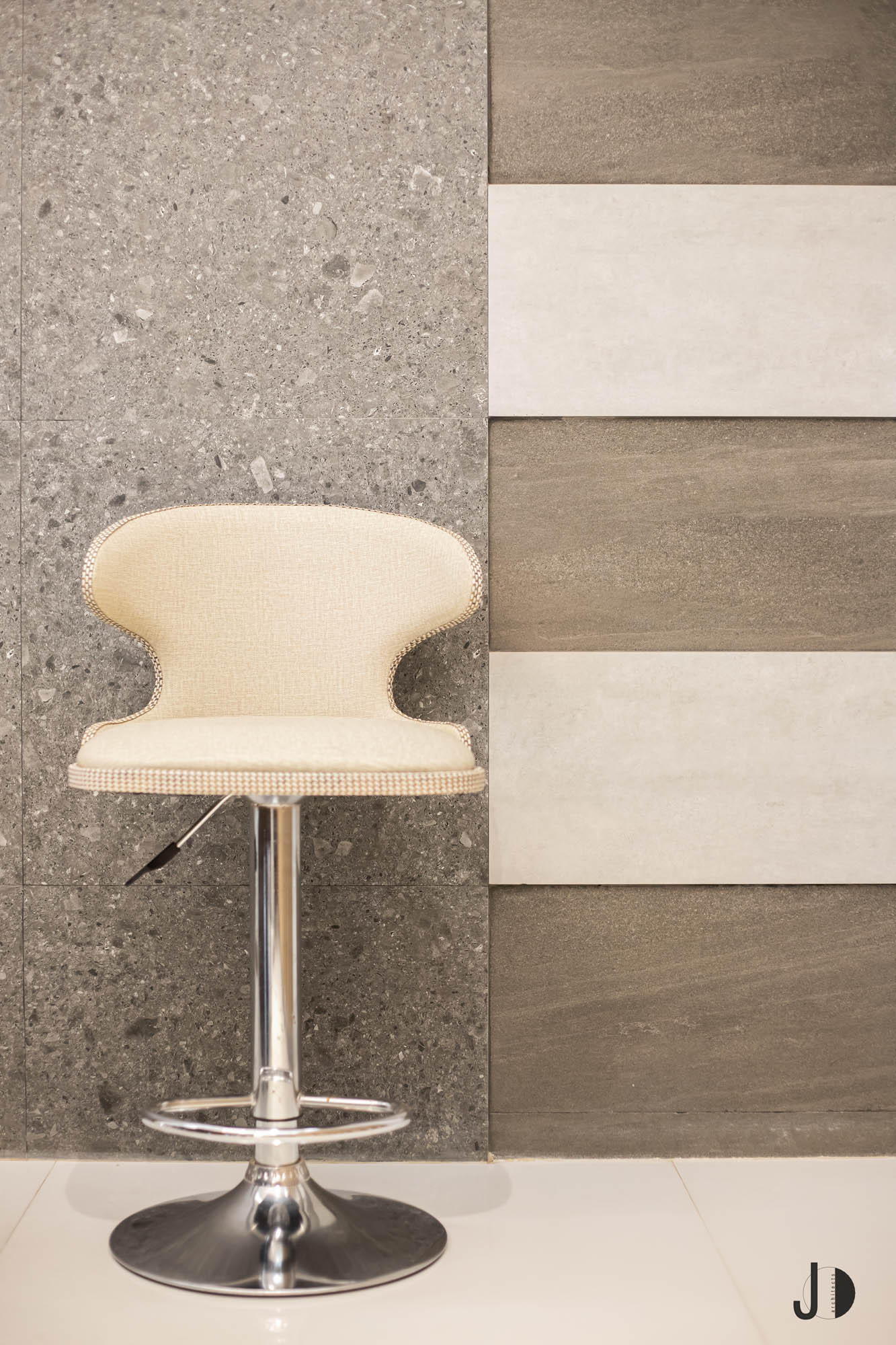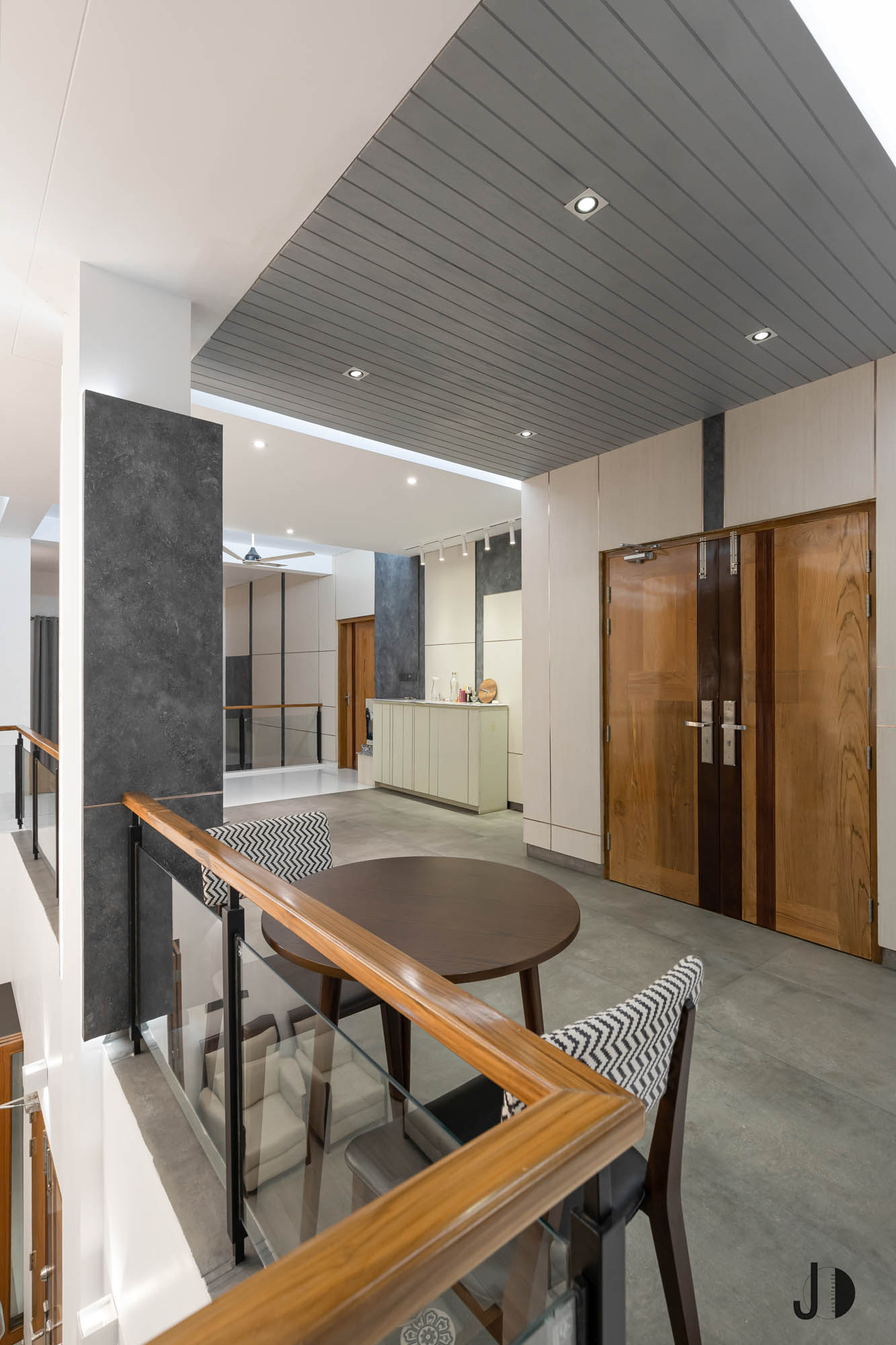 Through a unique combination of engineering, construction and design
Years of experience. Urban design draws together the many strands of place-making,
Average. Urban design draws together the many strands of place-making, environmental
Investment. Urban design draws together the many strands of place-making, environmental